The Best Online Courses for Careers in Tech
Find the user reviews, professional reviews, tools, and resources you need to quickly get into a tech career.
Most Reviewed Career Track
Business and Finance

Courses
Top-Reviewed Online Courses according to real students at top-tier tech employers.
ABOUT US
SKILL UPGRADE
We have 15 years of experience in online education and can help you make sense of all your options. Each one of our professional reviews is based on interviews with at least two students who went through the program.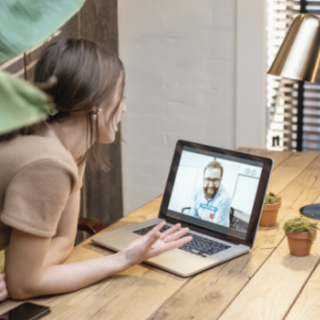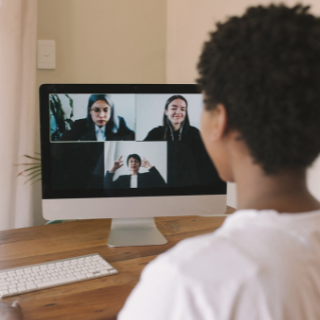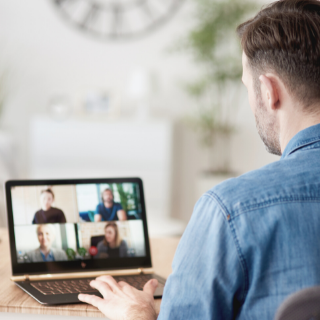 These are the online courses that have the most reviews
Latest from
Skill Upgrade Blog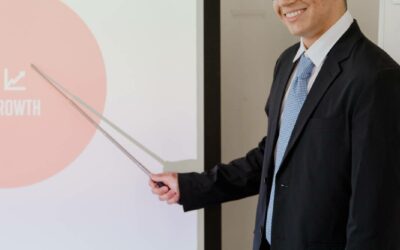 Growth Marketing involves measuring the business impact of your work—and if you're a marketer who excels here, you will be indispensable.